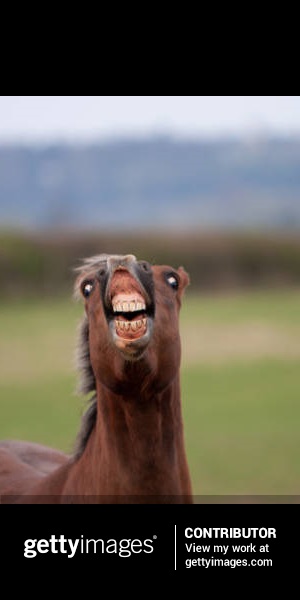 Peter Meade is an internationally published freelance photographer based in Maidenhead in Berkshire.
Peter is the British Army polo team's photographer and is also polo photographer for the Royal Military Academy Sandhurst, RAF Cranwell and Tidworth Polo Club.

Although Peter is best known as a polo photographer, he has a diverse portfolio that matches his interests and broadly these are equestrian photography and cricket photography. He has also spent time as a portrait photographer and works at travel, street, art and commercial photography.

Peter's work has been published in Polo Times, Polo Quarterly, Horse and Rider, Horse and Hound, Horse Magazine, Berkshire Life and Hampshire Life. Other work has been published in The Cricketer International, The Guardian, Telegraph, Harpers Wine Supplement, various in-house journals, travel websites and various newspapers.

Peter has won awards for equestrian, travel and wildlife photography, his polo photography has been reviewed by the Guardian on a number of occasions.

My photos have been used by;
Getty Images
Hackett British Army Polo Team
British Polo Day
Buzzfeed
La Chamiza
La Martina
Adjutant General's Corps Polo Club
Audi
Cosmopolitan
Elle
Esquire
Forces Equine
Guard's Polo Club
Hackett of London
Honourable Artillery Company Polo Cub
Hotwire PR
World Wine Agencies
Legal and General
Men's Health
National Churches Trust
Oxford University Students' Union
Polo Times
Recyclebank
Royal Air Force Polo
Royal Artillery Polo Club
Royal Borough of Windsor And Maidenhead
Royal Military Academy Sandhurst Polo Club
Saatchi & Saatchi
St Paul's Cathedral
Team Army
Tedworth Park Polo Club
Vanity Fair

Peter is the photographer who's work became the "hurrr Im a hoers" meme, which you can read about in the blog section.
When not working as a photographer, Peter is also a very experienced medical writer and runs the company Peter Meade Scientific Writing Ltd